Do Good Results Determine Your Future?
By Samya | Last modified 11 Dec 2019
Share this page with friends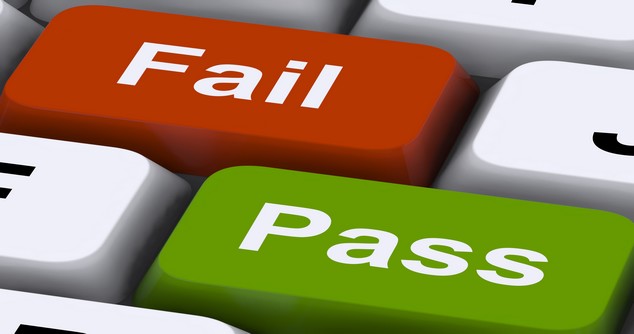 "An investment in knowledge pays the best interest."
As the quote above goes, putting this effort into one's academics results in a fruitful outcome. Predominantly, academic success defines one's self-efficiency and energy when it comes to coping with the specific circumstances of the demands within one's chosen division of academics.
But how far do good results determine your future? Of course, exams are important. That is how we measure and assess the skills and understanding of the subjects we learn. But we cannot view exams results as life-defining.
Whether the results you obtain are good or poor, that doesn't mean your journey ends there. The way how some students think is that the results represent their future and decision.
Yes, the pressure is real! Especially for a big exam like SPM or O-Level, we use the result as a ticket for us to pursue our studies locally and abroad.
This educational debate has been going on since forever. Besides on-paper achievements, you may need other skills to be successful. Everyone has their own definition of success.
However, we cannot take it for granted. Below are the reasons why you need to build your mindset to work smart and hard to achieve good exam results:
Increase in employment
First, having good results will increase the chances of being employed along with receiving a higher salary grade than those who possess mediocre achievements. Employers inevitably strive to hire the best when it comes to employees.
For example, an honour student with appealing academic accomplishments in a Design course is most likely to be shortlisted within an interior or graphic design company. Since good results demonstrate the student's effort and motivation to achieve it, the employer will be convinced that they will put the same energy and motivation towards working in that company.
Family future
Additionally, good results will affect the success of not only your future but your family's future as well. Teenagers who hold good achievements in high school will be rewarded with scholarships when in college.
This good wellbeing will lighten the financial burden for the parents. Likewise, students who received proper education will be exposed to its benefits and arguably will pass on the legacy.
Representation of your capabilities
Furthermore, consistently good results, which are a direct representation of one's capabilities will, in turn, reward their self-esteem continuously throughout their lives. The ability to properly manage stress, have excellent organization skills, and the constant strive to improve has given oneself a clear goal in life.
For instance, children and teenagers who acquire the confidence and motivation from receiving good results and feedback will bring that positive attitude forward to their future. The founding father of Singapore, Mr Lee Kuan Yew, with the education he received, has gained the wisdom and incentive to govern Singapore and led it to be the most prosperous country in Southeast Asia.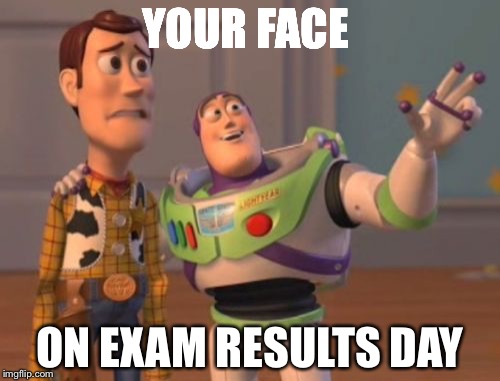 Ultimately, we can agree that good results determine the success of your future because it affects your work, family, and yourself. It is undeniable that good results also reward oneself with positive traits like being ambitious and determined. With that in thought, we have to value education as it leads to our success and glory as well as happiness.